It's been a rather long time since I posted anything, but I had to make sure I continued to improve. This is just a small preview of some of the drawings I worked on from last year to now. Please enjoy.
Vessel of Dreams Diety take flight *Pencil*



This is what I call a the Part 2 of the Immature Dreams Series.
The concept for the first piece were Multiple thoughts that have not been fully developed Independently so they grouped together into one bigger object, This piece features one of creature that was in the first piece who separated from the group and finally developed a body of his own. 

Here is the original Immature Dreams Piece: https://www.behance.net/gallery/Immature-Dreams/4543951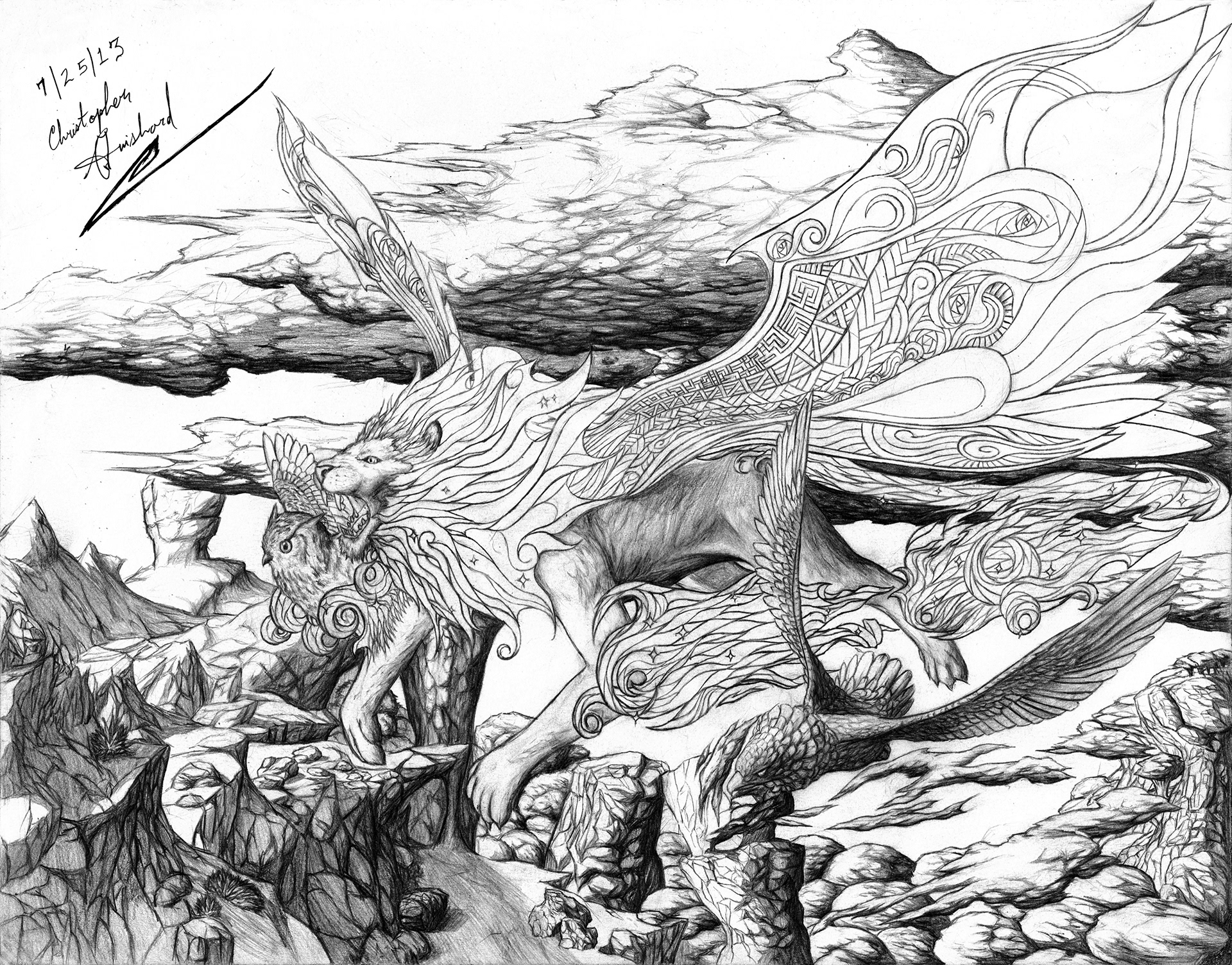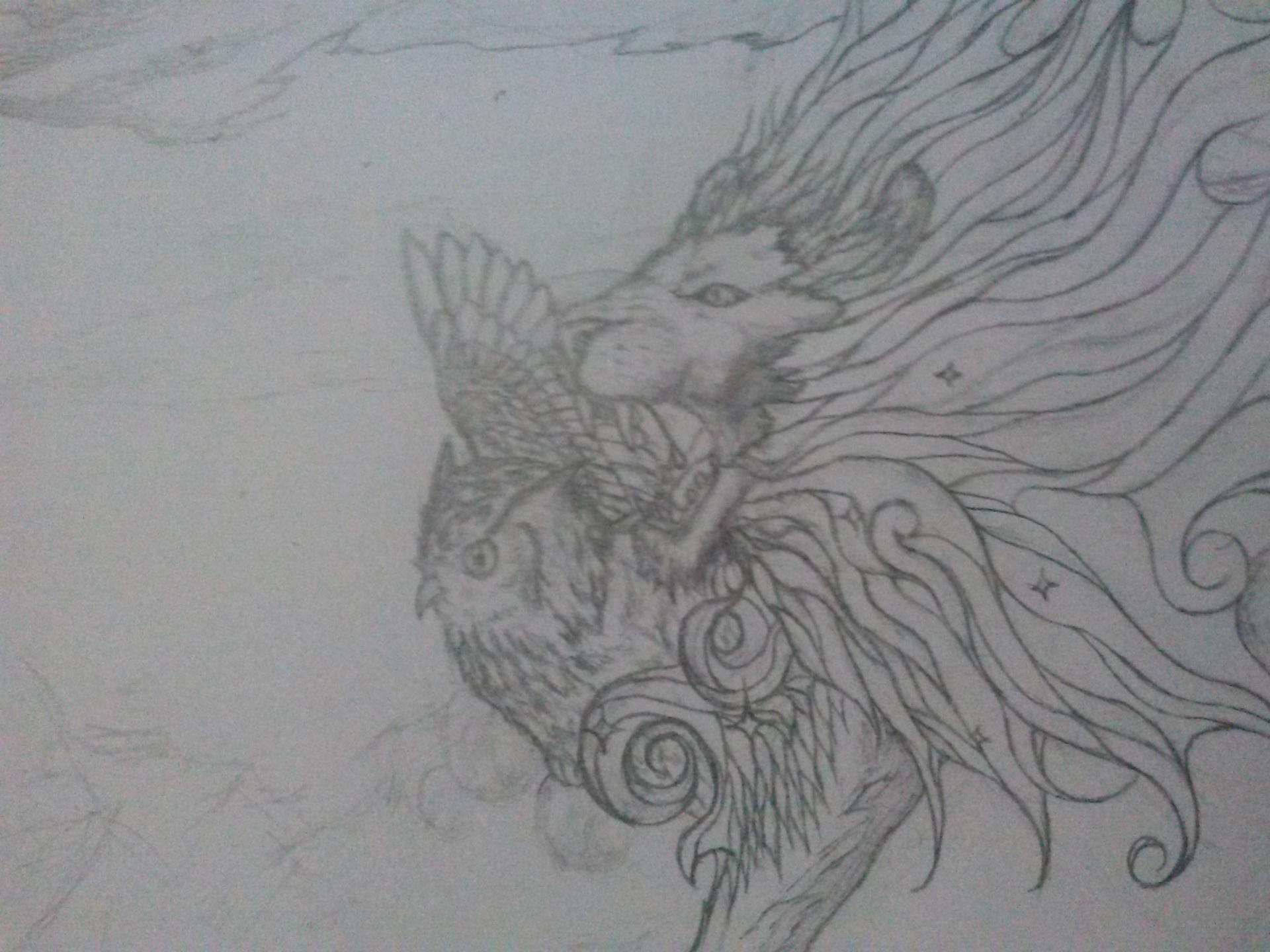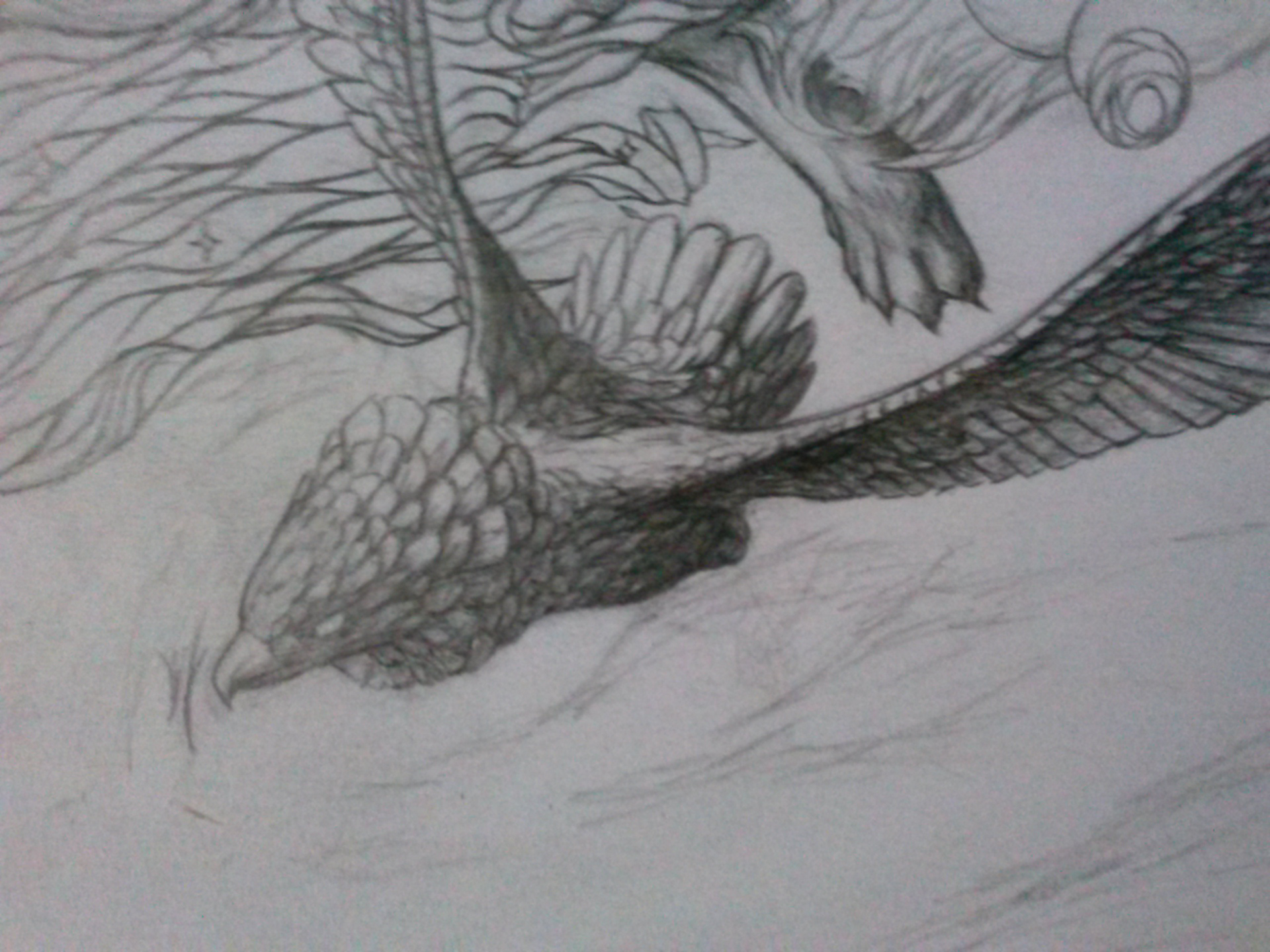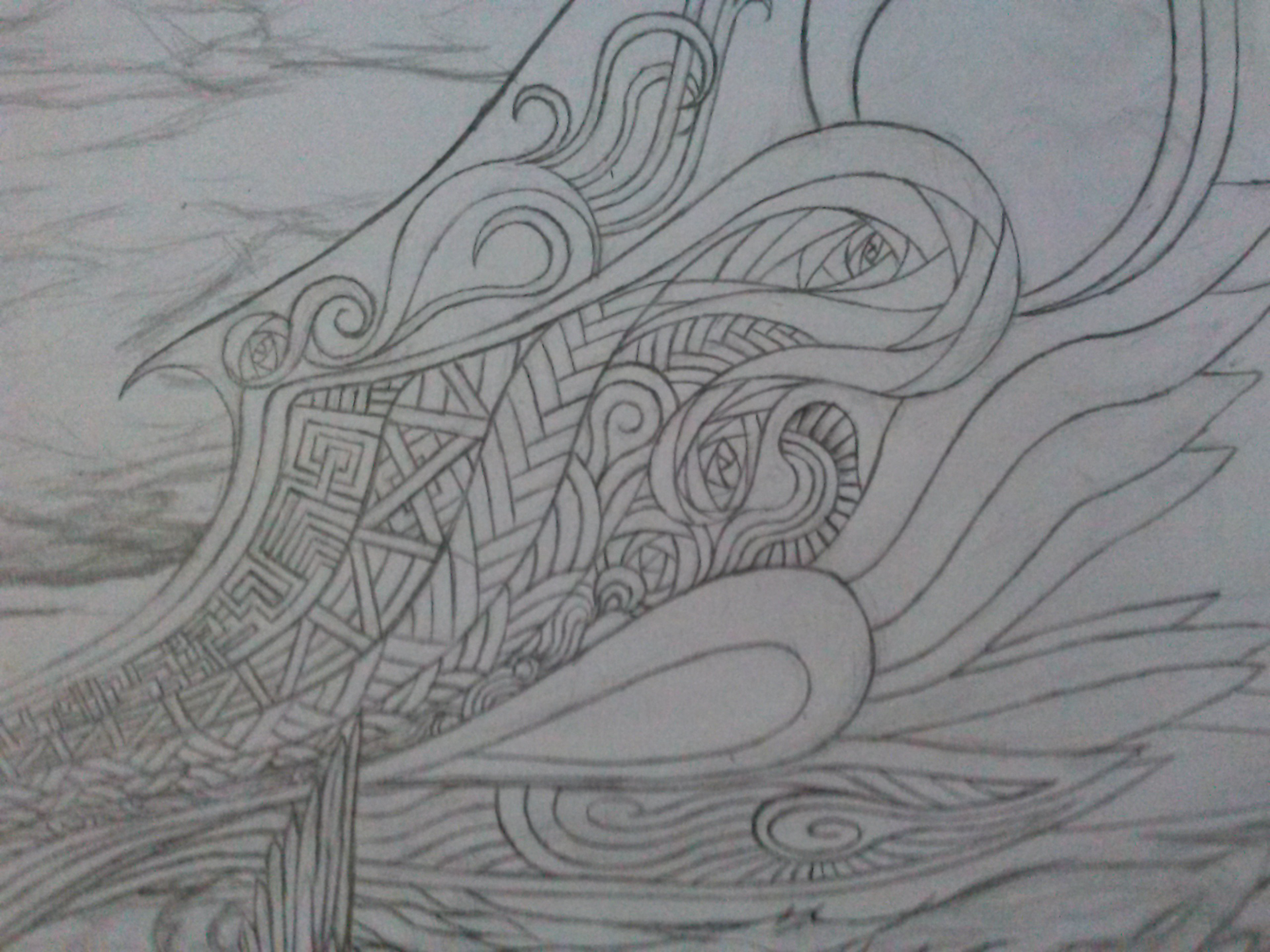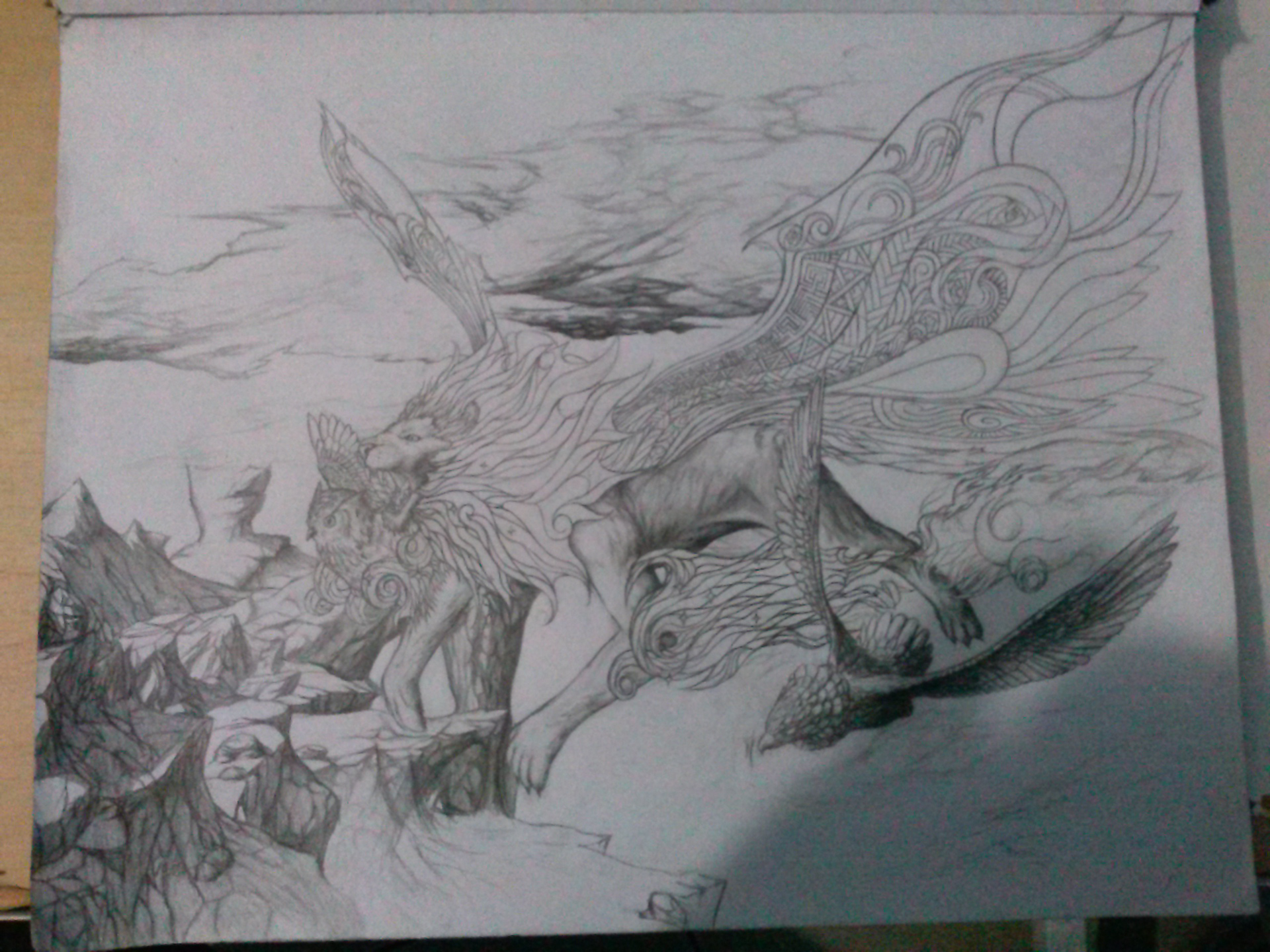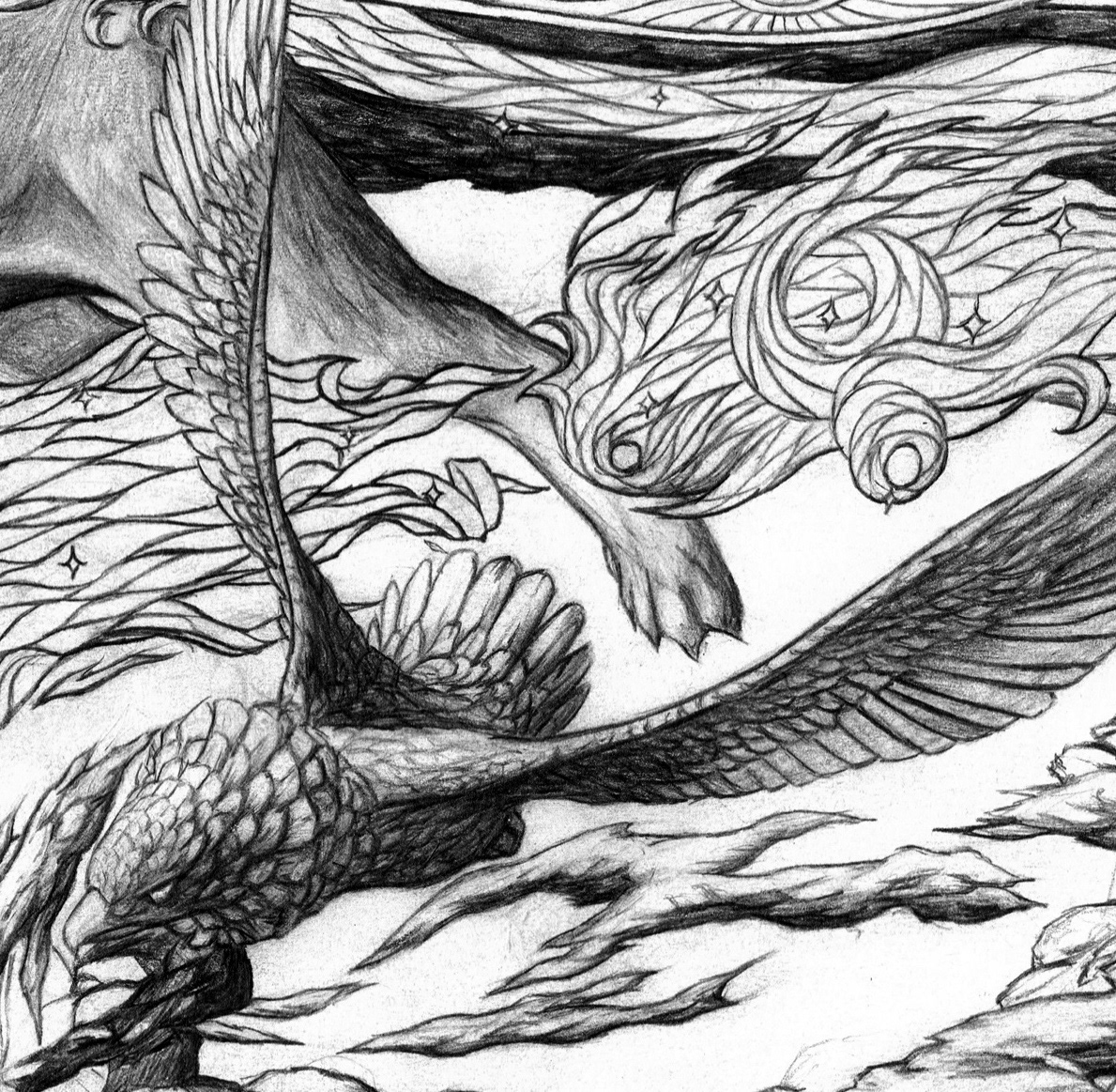 Nature's mystery



This was done for the animal creation contest on anothe art site.I had very limited time, but I'm fine with how it came out.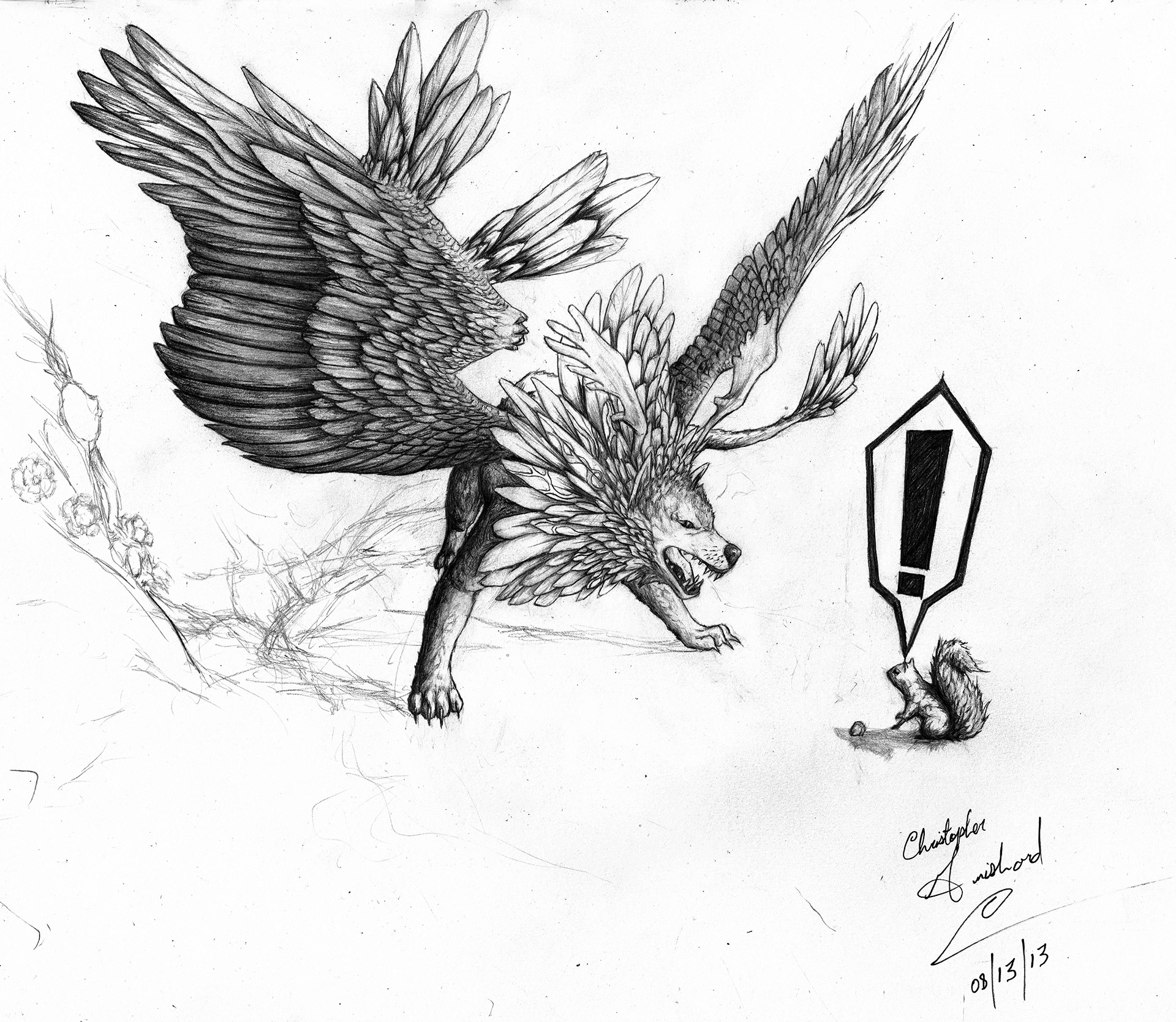 Drawing Practice - Royal Knight



I finished this one just recently. It was supposed to be a quick sketch, but then I got greedy................which led to this. I actually started to get quite impatient because it was taking quite a while, but then I eventually focused on finishing the piece after reminding myself that great work is not going to magically appear out of no where like magic. 

With time and effort any means of greatness could be achieved.